Welcome to Ms. D's Music Classroom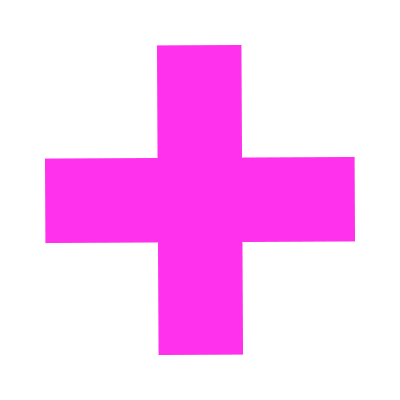 This week's music materials:
Have fun with these activities and songs, Musician Friends! Feel free to listen, learn, and practice these songs as much as possible.
All music questions are good questions, so definitely ask if you have any. Someone else in your class is probably wondering the same thing, so your questions will help you and your classmates achieve greater understanding of the musical ideas we're learning.
See you in class,
​
🤩Ms. DeRego